A new species of Paramyopa Kröber (Diptera: Conopidae) from South Africa
Schlagworte:
Diptera, Conopidae, Paramyopa, neue Art, Südafrika, Apidae, Patellapis, potentieller Wirt
Abstract
Paramyopa clementsi spec. nov. (Diptera, Conopidae) wird aus Südafrika (Nordkap) beschrieben, und ihre Abgrenzung von den beiden anderen bekannten Arten dieser afrotropischen Gattung wird dargelegt.
Nomenklatorische Handlungen
Paramyopa clementsi spec. nov. – urn:lsid:zooank.org:act:28720591-141E-46D8-AFDA-3922BCE0BD48
Literaturhinweise
Cumming, J. M. & Wood, D. M. 2017: Adult morphology and terminology. – Pp. 89–133. – In: Kirk-Spriggs, A.H. & Sinclair, B. J. (eds.): Manual of Afrotropical Diptera. Volume 1. Introductory chapters and keys to Diptera families. – Suricata 4: xiii + 1–425.
Stuke, J.-H. 2015: New Conopid records from the Afrotropical Region (Diptera). Part 1: Paramyopa Kröber, Pseudoconops Camras, Stylogaster Macquart, Thecophora Rondani, and Zodion Latreille. – Zootaxa 3963: 101–159.
Stuke, J.-H. 2017: World Catalogue of Insects. Volume 15. Conopidae (Diptera). – Leiden, Boston: E. J. Brill, xxxviii + 354 pp.
Timmermann, K. & Kuhlmann, M. 2008: The biology of a Patellapis (s. str.) species (Hymenoptera: Apoidea: Halictidae): sociality described for the first time in this bee genus. – Apidology 39: 189–197.
Timmermann, K. & Kuhlmann, M. 2009: Taxonomic revision of the African bee subgenera Patellapis, Chaetalictus and Lomatalictus (Hymenoptera: Halictidae, genus Patellapis Friese 1909). – Zootaxa 2099: 1–188.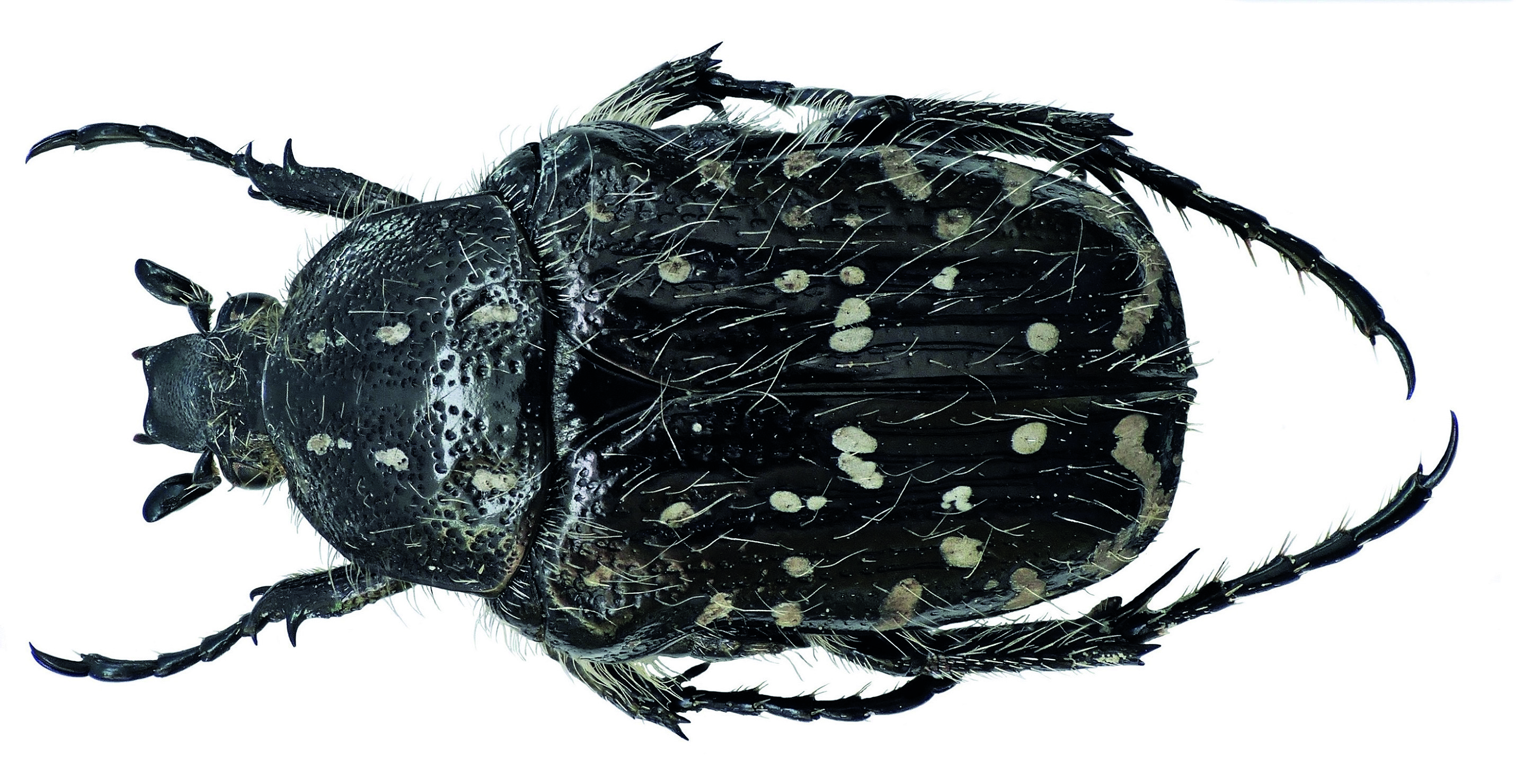 Downloads
Zitationsvorschlag
Stuke, J.-H. .
2021: A new species of Paramyopa Kröber (Diptera: Conopidae) from South Africa - Beiträge Zur Entomologie = Contributions to Entomology
71
(1): 161–165 - doi: 10.21248/contrib.entomol.71.1.161-165